FINE FOIL offers an assortment of colors,
designs and characteristics, and is the
top brand in hot stamping foil.
FINEFOIL is a registered trademark of Katani co.,ltd.
Products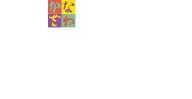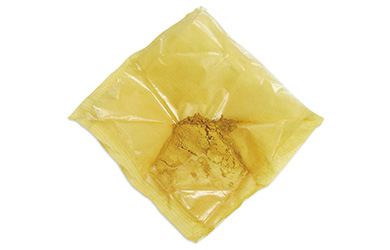 Gold powder is used for makie decoration on lacquerware and other craft items.
Gold in the form of a smooth powder gives products a premium feel.