FINE FOIL offers an assortment of colors,
designs and characteristics, and is the
top brand in hot stamping foil.
FINEFOIL is a registered trademark of Katani co.,ltd.
Products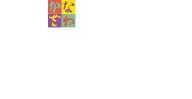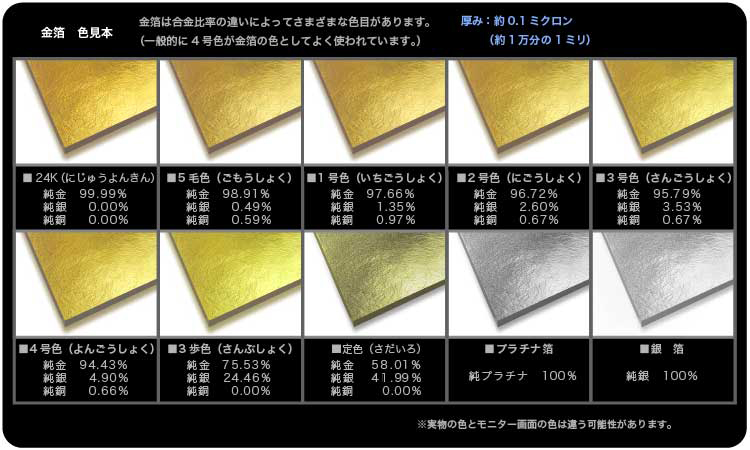 Gold leaf is an ultra-thin gold sheet which is pounded into a thickness of 1~2 ten thousandths of a millimeter.
Used for decorating crafts. Differences in alloy ratios create a variety of colors.
Gold and silver leaf is used for fine arts and crafts such as Buddhist altars, Buddha statues, Buddhist altar articles, gold and silver thread, lacquerware, inlay and ceramic ware, and building materials. It is also used for a wide range of other products including food, sake, green tea and cosmetics.
Please ask us about materials and tools used for gold leaf application.