FINE FOIL offers an assortment of colors,
designs and characteristics, and is the
top brand in hot stamping foil.
FINEFOIL is a registered trademark of Katani co.,ltd.
Products
KATANI Hologram Foil (Hot Stamping Foil)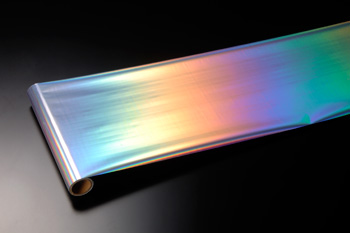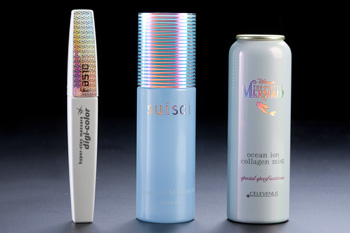 KATANI's hologram foil can be applied to plastic and paper in a similar way to other hot stamping foils.
It has a particular kind of gloss with polarization, giving your products a luxurious texture.
It is difficult to make a similar product, so it can be used to prevent counterfeit products.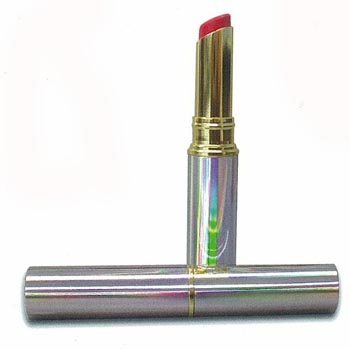 Application to cosmetic containers
(The whole surface is coated with hologram foil.)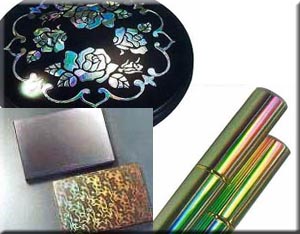 This compact with a flower pattern is coated with hologram foil, from which the aluminum layer has been partially removed.