FINE FOIL offers an assortment of colors,
designs and characteristics, and is the
top brand in hot stamping foil.
FINEFOIL is a registered trademark of Katani co.,ltd.
Products
Cold Stamping Foil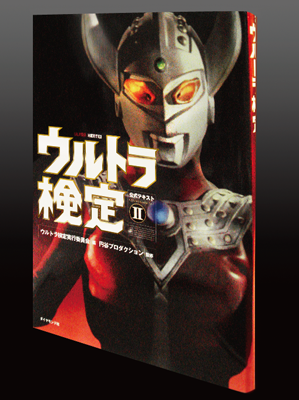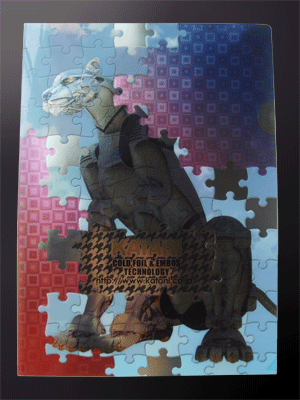 Cold stamping foil is the product of an innovative technology; it can be printed in multiple colors, shines with a metallic texture, and gives an impression of luxury.
Compared to hot stamping, which involves pressing foil with a mold, cold stamping involves the use of a screen for off-set printing.
This enables printing that is not possible by hot stamping — printing of gradations, fine lines and characters.
A combination of metal foil and off-set color printing can produce designs like photographs in various brilliant metallic colors in addition to gold and silver.