FINE FOIL offers an assortment of colors,
designs and characteristics, and is the
top brand in hot stamping foil.
FINEFOIL is a registered trademark of Katani co.,ltd.
Products
Insulation Foil
This foil has an insulation property in addition to a metallic luster. It can protect semiconductor ICs without grounding and prevent malfunction and damage of products.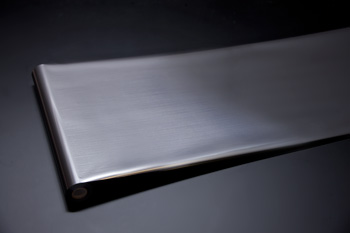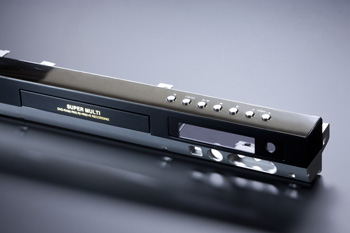 Up to a voltage of 20KV, it has no influence on product appearance, and is used for a wide range of home appliances such as TVs and audio equipment.